Board of Directors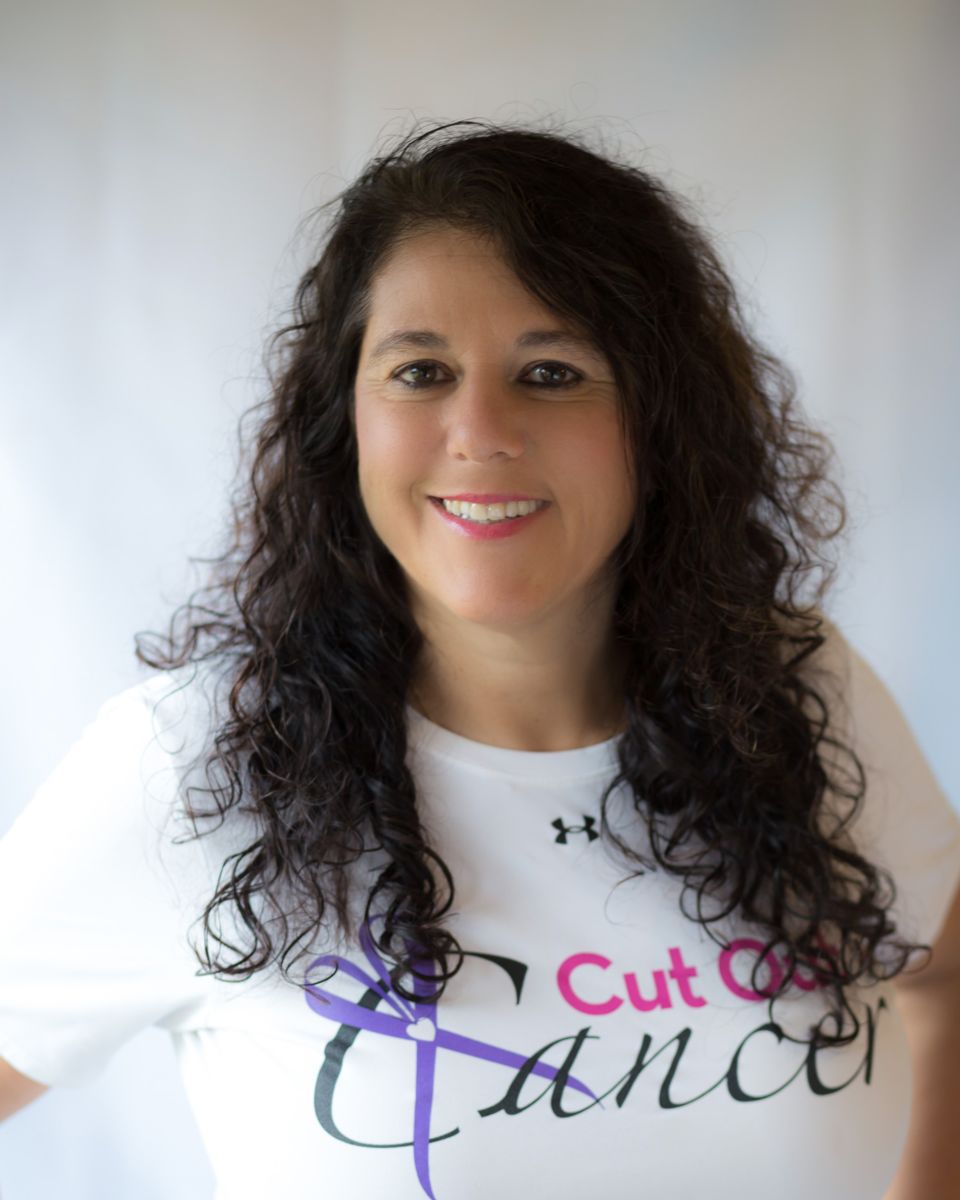 Ronit Shoham- President/ Bookkeeper
Shortly after arriving in the US (almost 35 years ago), I went to school and became an elementary school teacher. Raising my three children, who are now all grown up, has been my greatest gift and most rewarding journey. Watching my dear friend Rachel navigate the cancer journey was the impetus to my creating and getting involved with Cut Out Cancer. I try to live each day to the fullest, enjoying spending time outdoors, playing bridge and volunteering in our community. I collect quotes and this one is one of my favorites: "Knowledge is knowing that a tomato is a fruit, wisdom is not putting it in a fruit salad." Miles Kington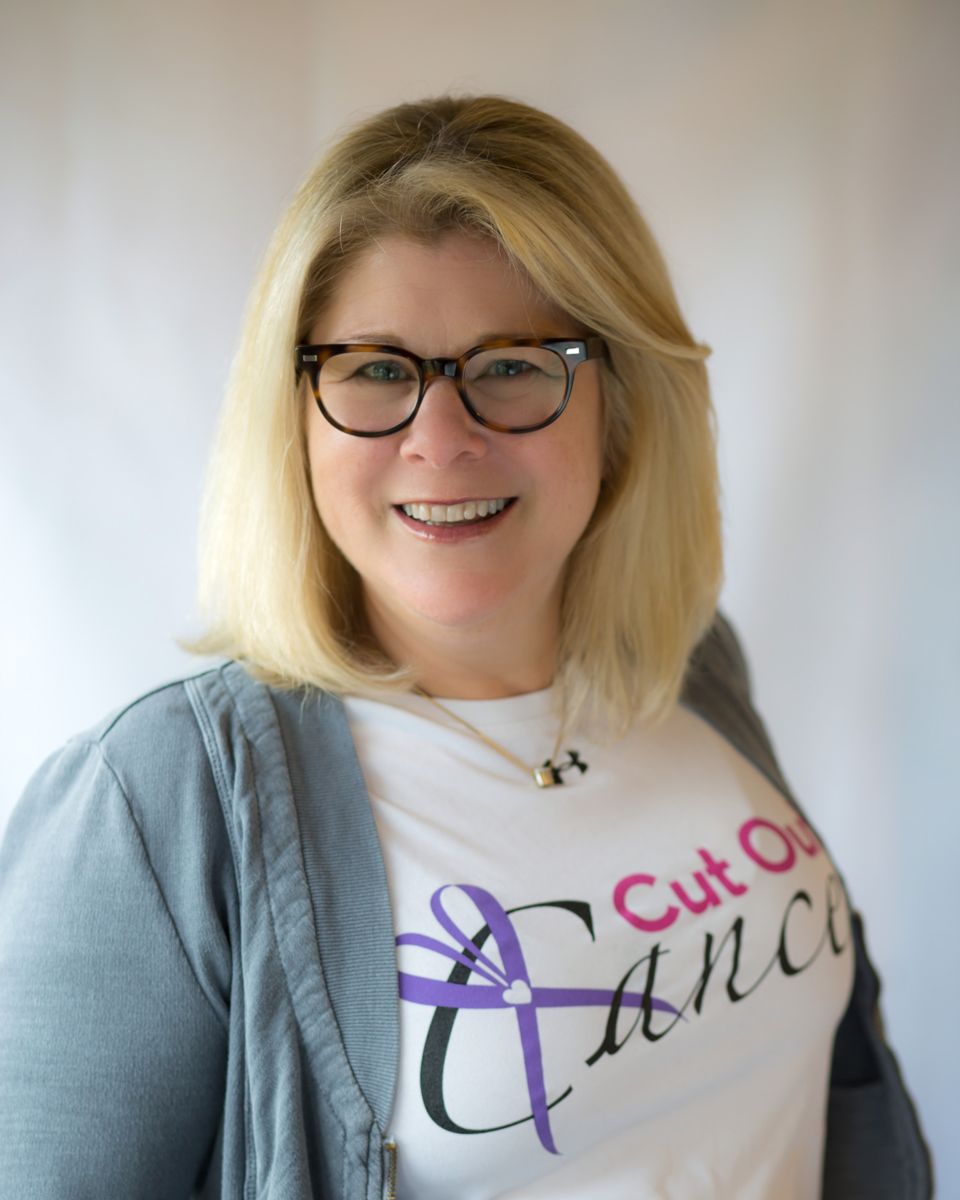 Rachel Marcus - Vice President
Cut Out Cancer was organized with a very special group of women as I was finishing my treatment for Breast Cancer in 2013. Helping to create a supportive, nurturing and beautiful environment for other women receiving cancer treatments has helped me in my healing journey. I work part time as a Licensed Clinical Social Worker in private practice. In my free time I enjoy spending time with my family and friends, sports, sewing, knitting, crafting, exploring and most importantly, laughing through it all.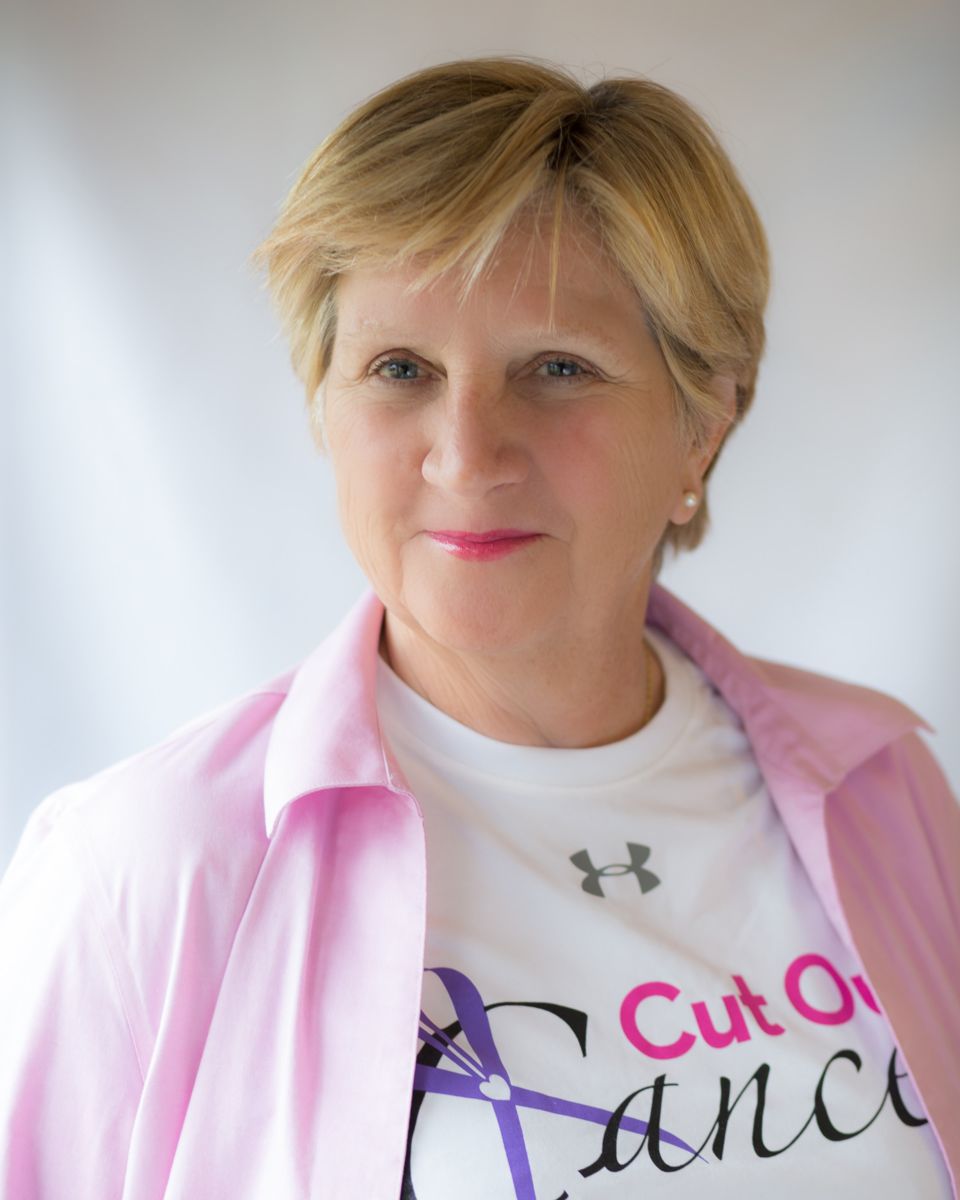 Cindy Horowitz- Vice President/Secretary
I must admit I have many passions and life has been very good to me. Family time is most precious and any time spent with my husband, two sons, and daughter in law, and future daughter in law, is the best of times. My background is in education and I taught Health, Physical Education and coached at Hall High school, but now I am presently loving retirement and living it to the fullest in Florida and CT. I never tire of golf, bridge, traveling and laughing with some of the most amazing friends I have been blessed to have found on this trip. Cut Out Cancer has become part of this fantastic journey and working with these amazing ladies and meeting incredible clients has been icing on the cake of life!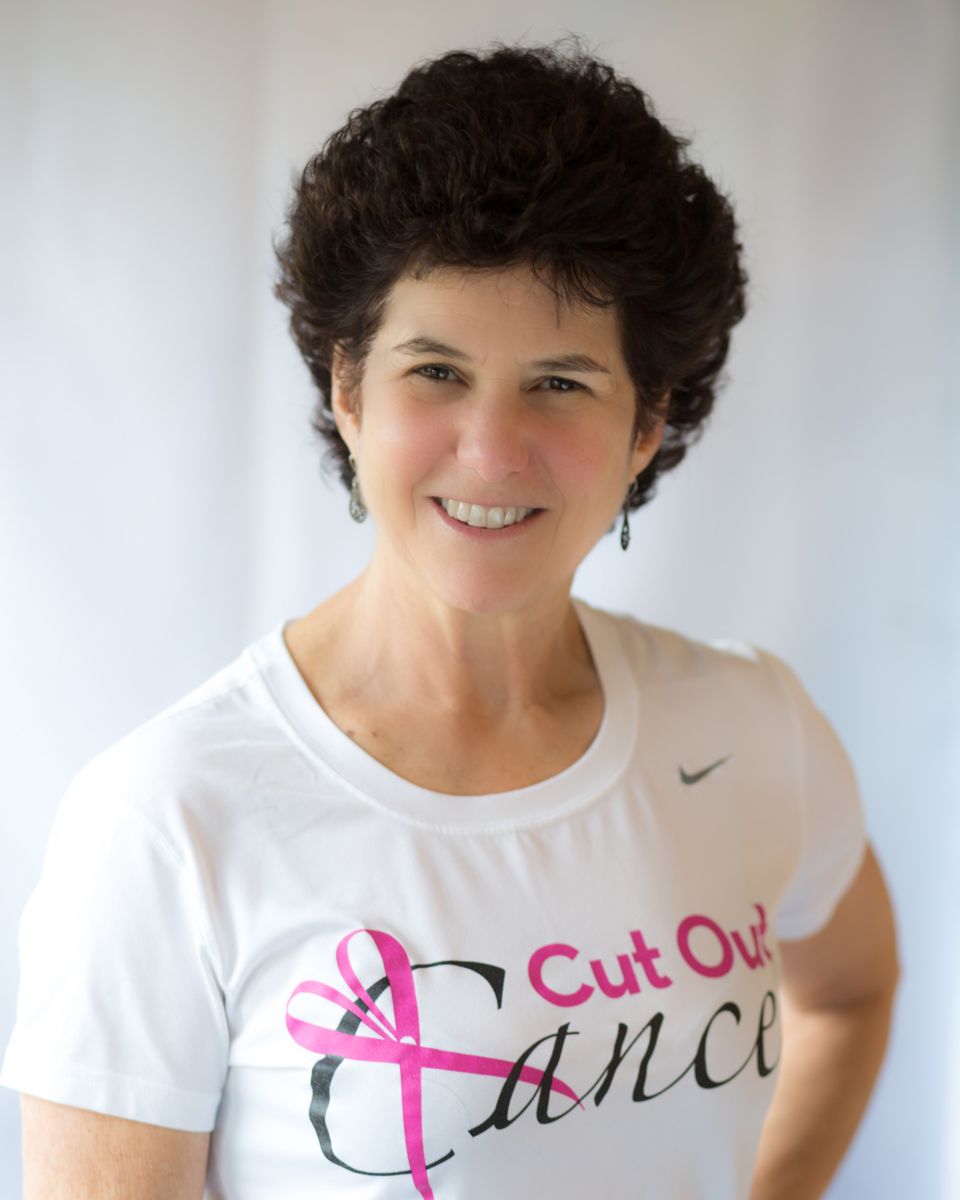 Sharon Conway- Board Member
Though my professional background is as a social worker and family therapist, my greatest rewards have come from raising my 3 children who are now all grown and out of the house. Being by my sister and my mom's side while they faced breast cancer has raised my awareness of how much support it takes to fight this illness. Now as the director of an international gap year program, I enjoy the opportunity to travel and to see the world through others' eyes. My dream is to visit every US National park and hike as much as I can before my knees give out.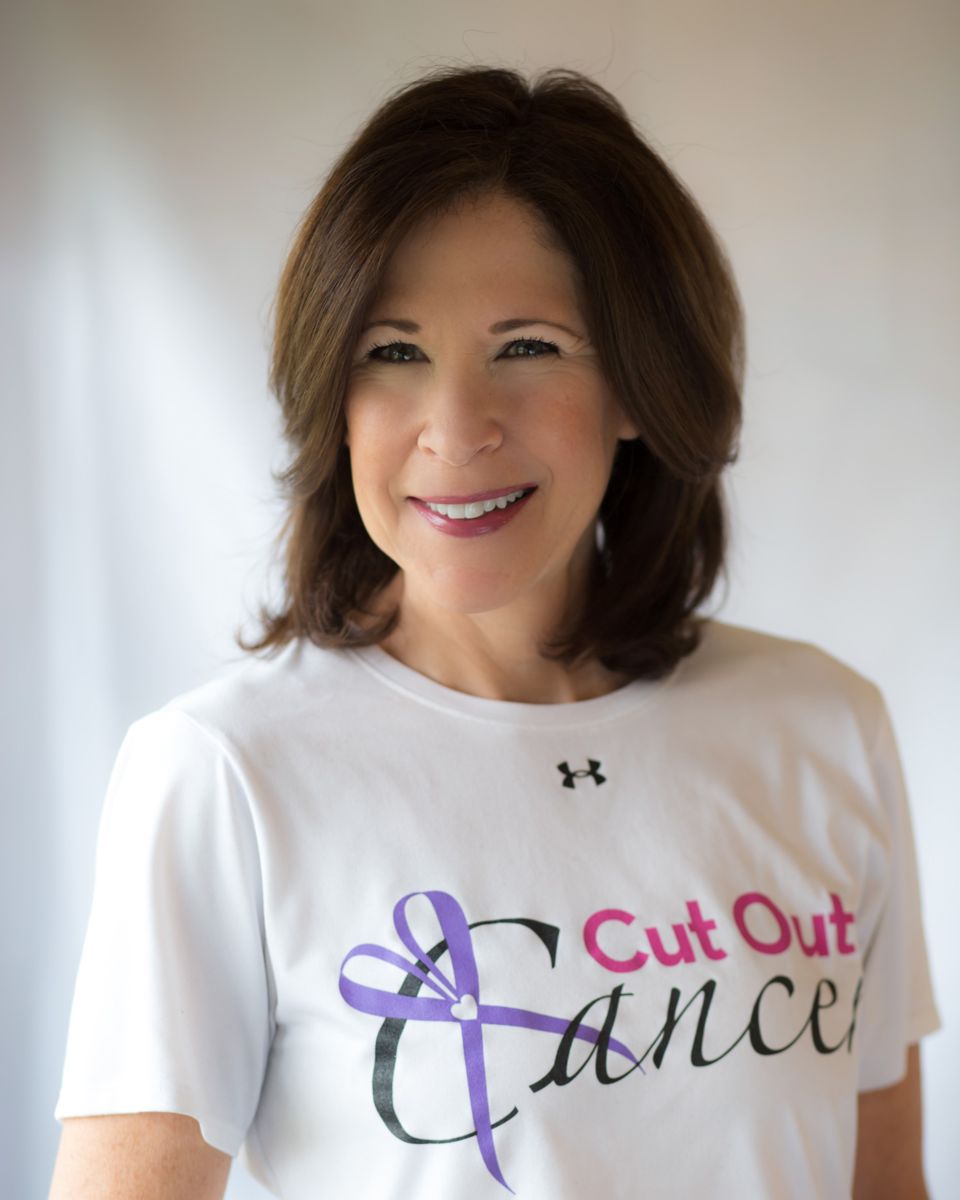 Merri Nathan- Board Member
My favorite activity is spending time with my family including my two daughters, son-in-law, husband and puppy Pearl. I am a lifelong resident of Connecticut and love the great outdoors. I spend as much time outside as possible; hiking and kayaking. Recently, I learned how to fly fish and caught a big one! Following my passion from a very young age, I was a special educator in both elementary and middle school for over 20 years. In addition, I made a lifelong commitment to volunteering for various organizations involving women and children in the areas of cancer awareness and literacy. I am a three-time cancer survivor and committed to getting the word out about keeping in tune with your body: when things change or don't seem right, be proactive and see a doctor with your concerns.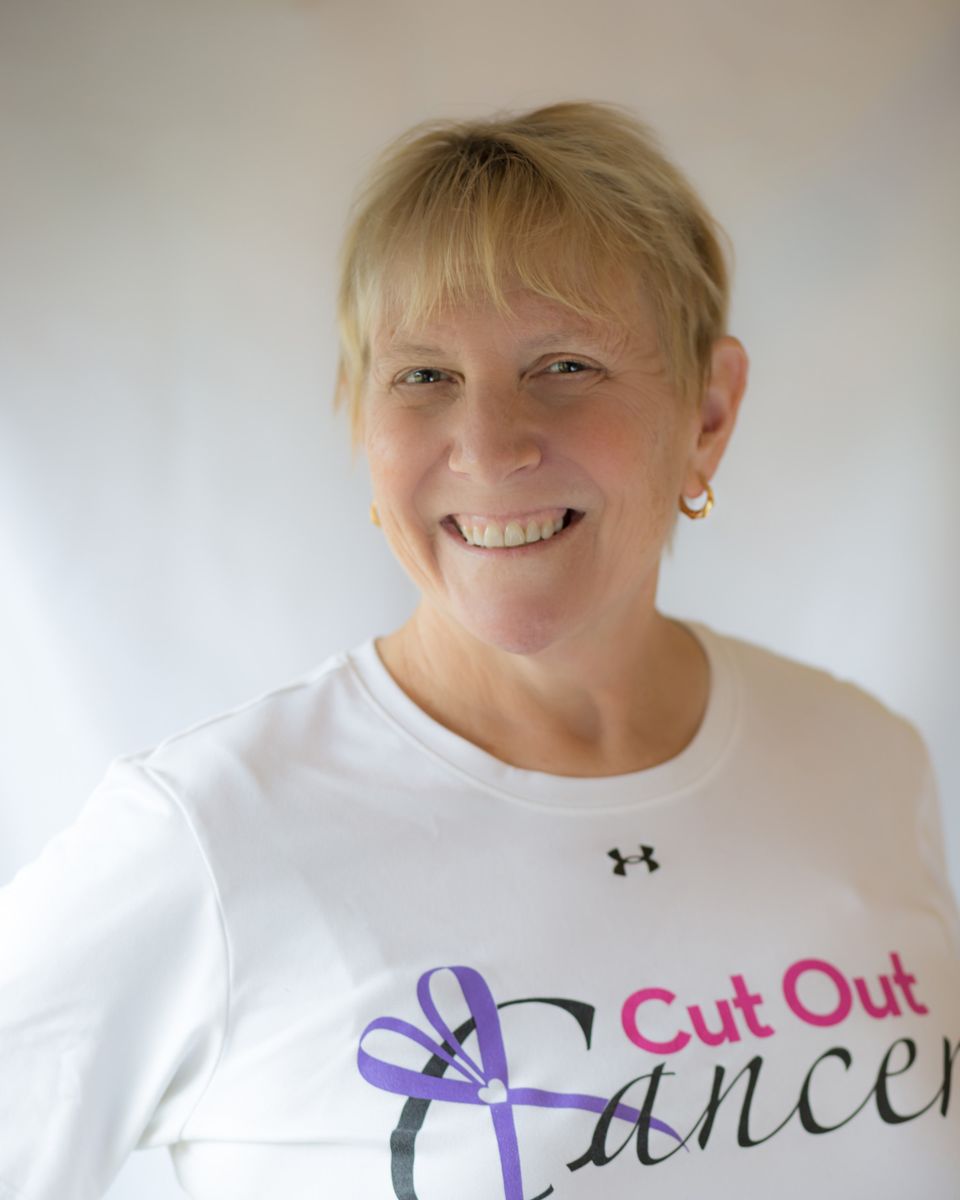 Pam Lacko - Board Member
I am a resident of Simsbury, CT, born and raised in CT, and married with two children. I am a two time Ovarian Cancer survivor committed to helping others on the cancer journey. My sense of humor and positive attitude continues to keep me healthy and optimistic. One of my many passions is teaching others which can be evidenced in my computer training business and love of teaching drums to children.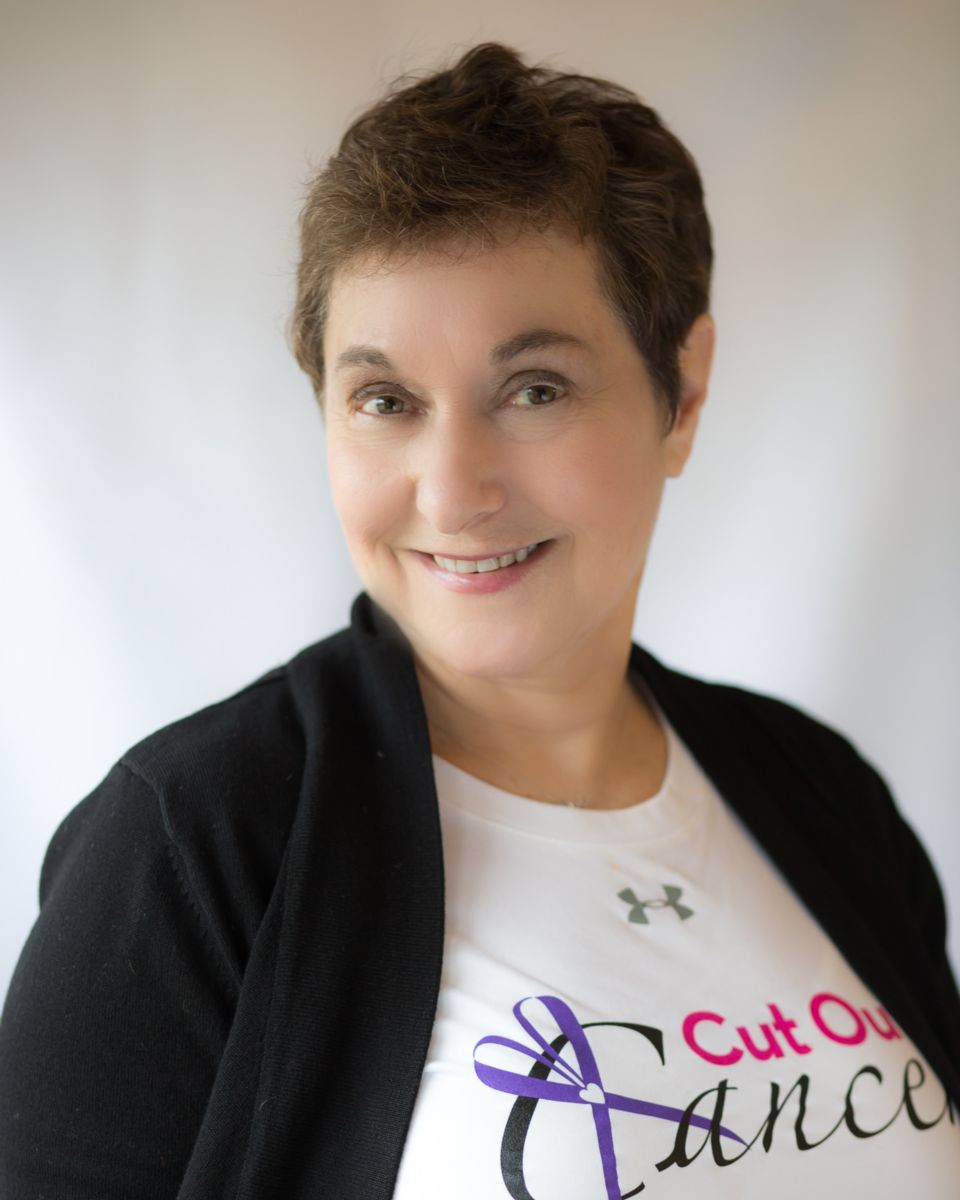 Lori Warhaftig - Board Member
With a background in special education, I spent 12 years teaching and mentoring at risk students in the greater Boston area. In 1990, I relocated to Connecticut with my husband, where we raised our two daughters. In my life, my greatest joy is being a mother and helping others. Still involved with the education field, I work as a part-time substitute teacher. In the past few years as my children grew older and left home I found that in addition to my work teaching I wanted to pursue a new passion and a friend invited me to volunteer with her at Cut Out Cancer. From my first day there, I knew it was a cause that I would be blessed to be a part of. Since then, I have been profoundly moved by the grace, strength, generosity, and compassion that I witness every second Monday of the month. Always up for adventure, I love spending time with my family; meditating, brisk morning walks with friends, and a good laugh.
David Lefkowitz- Treasurer

Photos courtsey of Yolanda Christine Photography